Our mission
We enable banks to offer working capital finance to companies in an advanced, secure and scalable way using invoices as collateral processed on our Early Finance Platform.
Our offering in a nutshell
We provide banks with an automated working capital finance platform to help them offer early finance to SME and corporate customers in an efficient way. Our secure cloud-based end-to-end solution enables multiple trade finance offerings and digital customer on-boarding automating back-office routines. With Azure Cloud Services we bring many advanced features, such as smart contracting using blockchain, available to our customers. Our platform is a white-labelled solution, hence branded for our customers.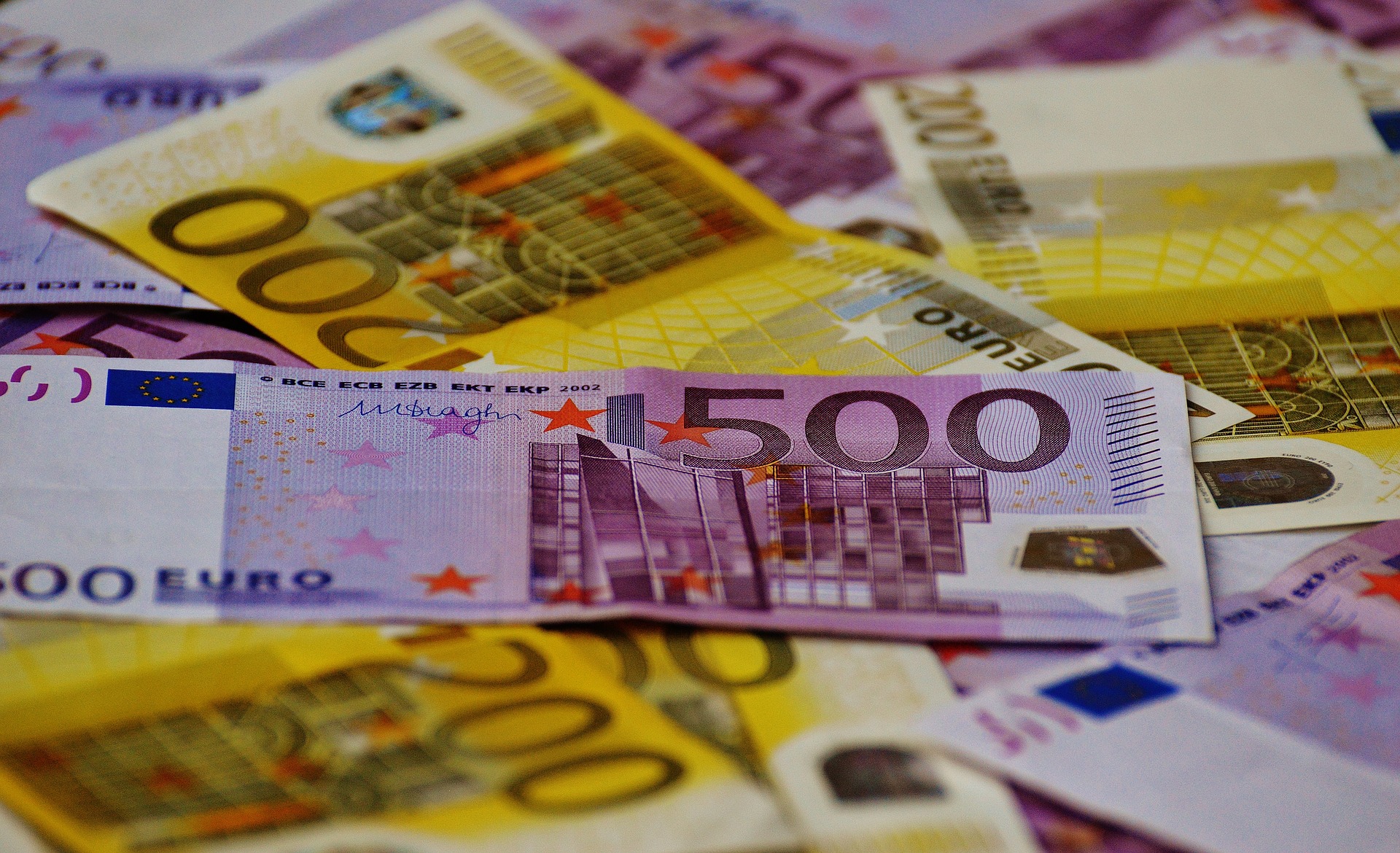 Factoring (B2B & B2C)
Our platform automates the factoring process starting from digital on-boarding of customers to digitalizing invoice sending process from companies' ERP systems (regardless of their format) and by processing the finance process according to predetermined workflow. Smart contracting using blockchain included.
Supply Chain Finance (Reversed Factoring)
Our platform allows banks to initiate and manage their SCF programs by using digital on-boarding of both buyers and suppliers and then proceeding with the finance process according to predetermined workflow. Smart contracting using blockchain included.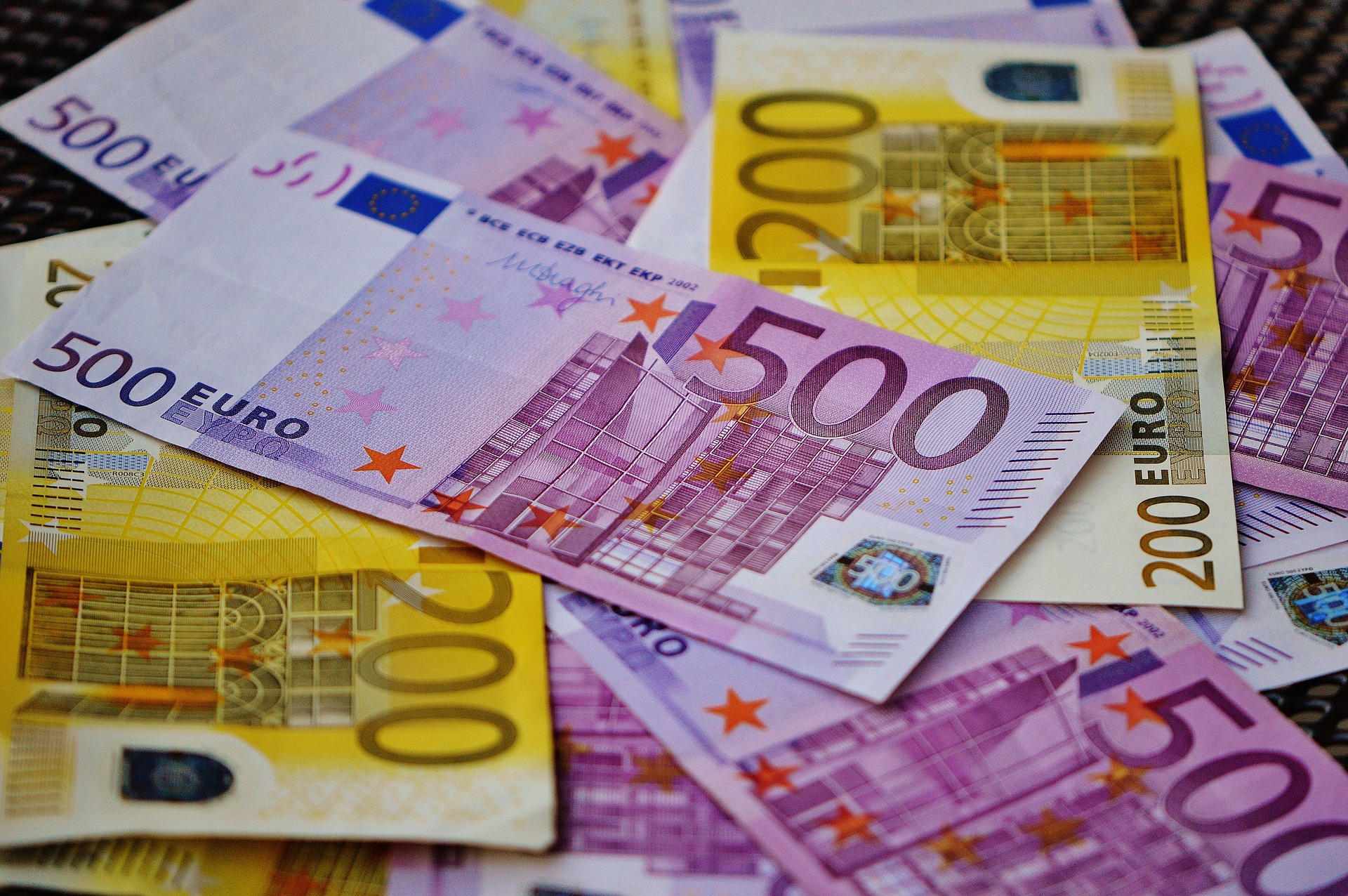 Invoice Credit
Our platform allows banks to introduce more developed version of standard factoring service which gives companies credit limits based on their outstanding invoices used as collateral. Smart contracting using blockchain included.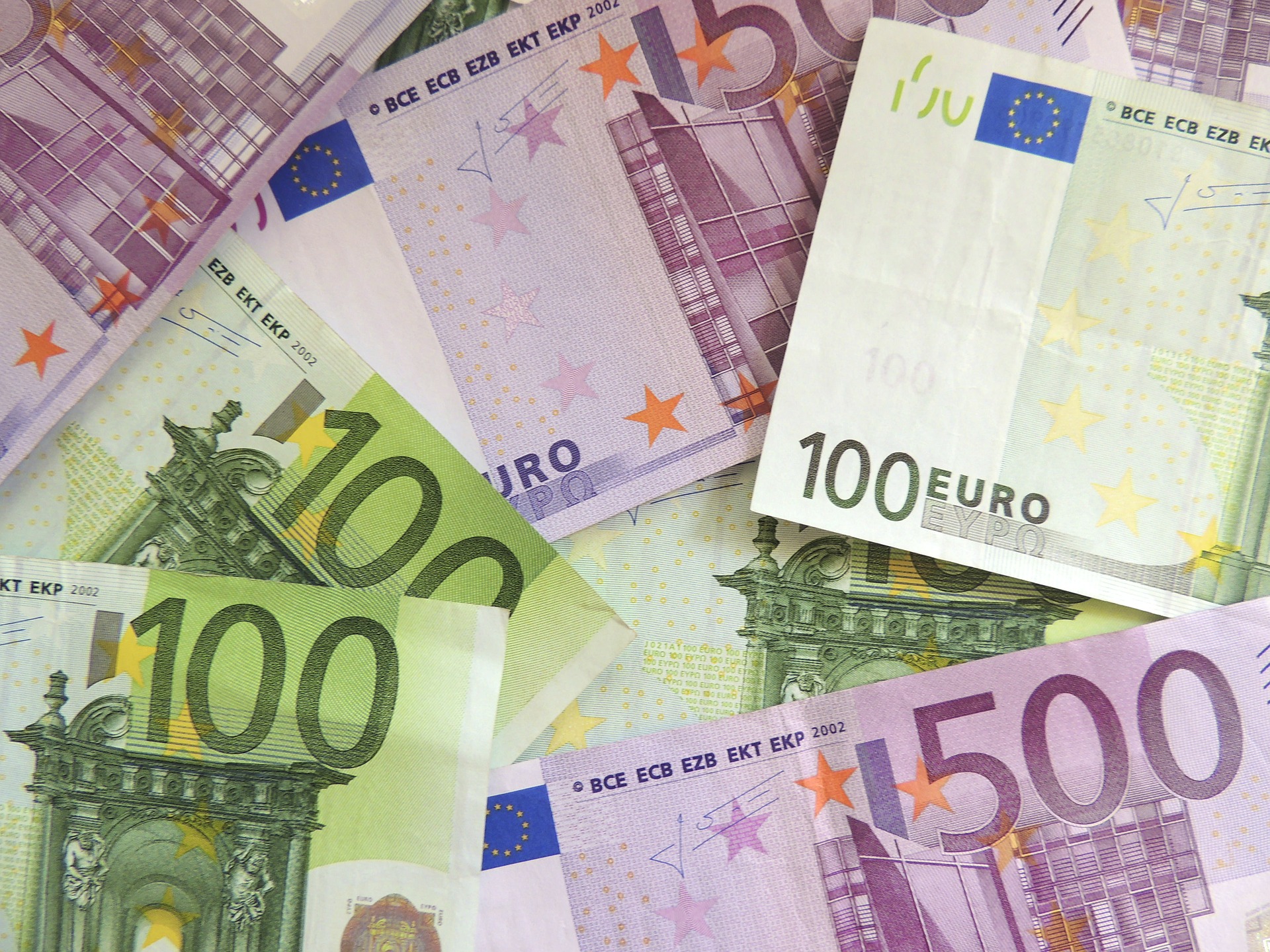 Dynamic Discount
Our platform provides buyers with added value when they can choose how and when to pay their suppliers' invoices in exchange for a predetermined discount given for the goods and/or services purchased. Smart contracting using blockchain included.
Partnering with Microsoft
Our online digital Early Finance Platform is built 100% on Microsoft Azure Cloud Services. The platform utilizes blockchain, machine learning and artificial intelligence providing our customers with a secure and scalable automated solution leveraging from digitized workflows.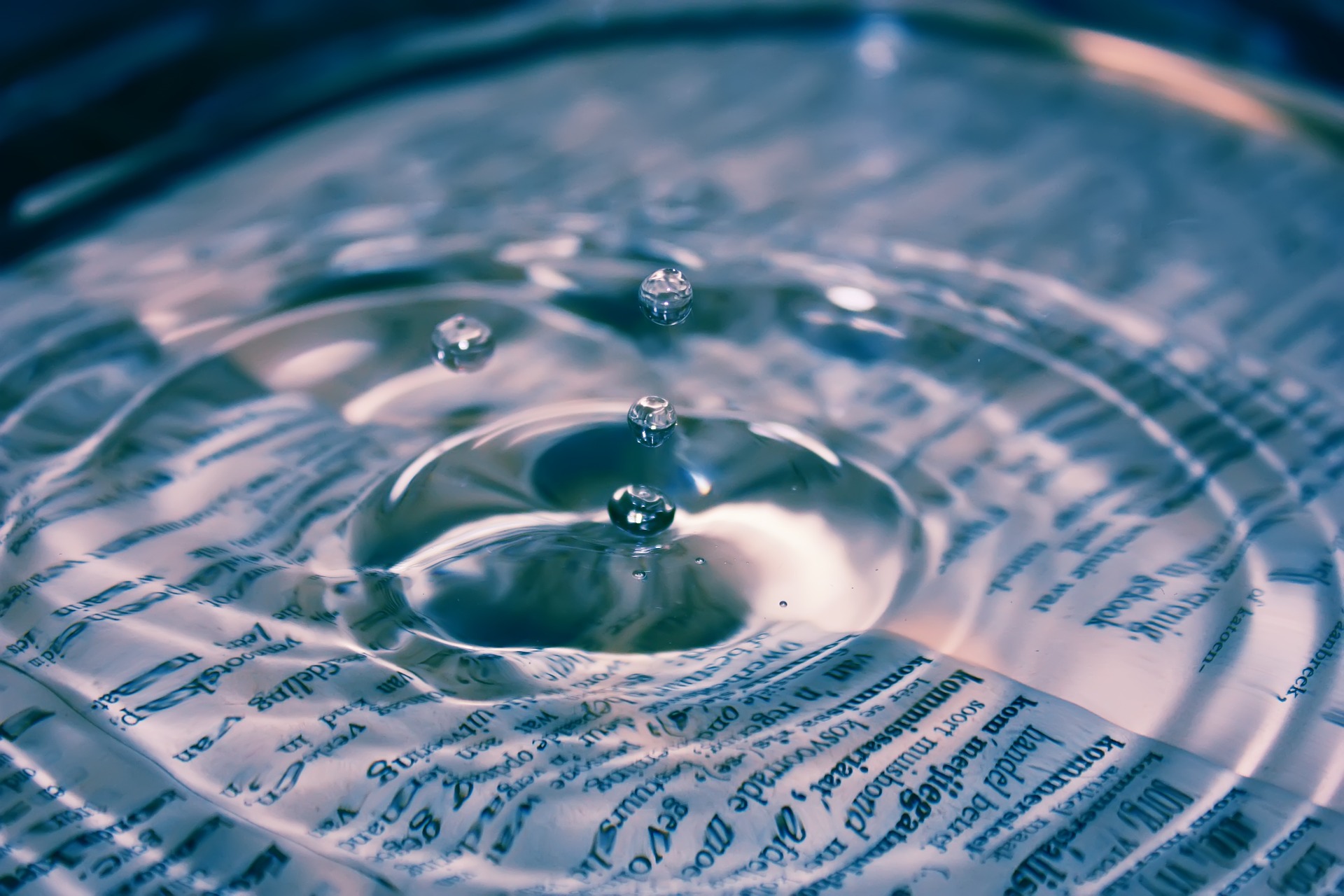 Transparency
Utilising blockchain enables creating a completely transparent trading system as the blockchain acts as a public ledger for all participants and their financial transactions within the network.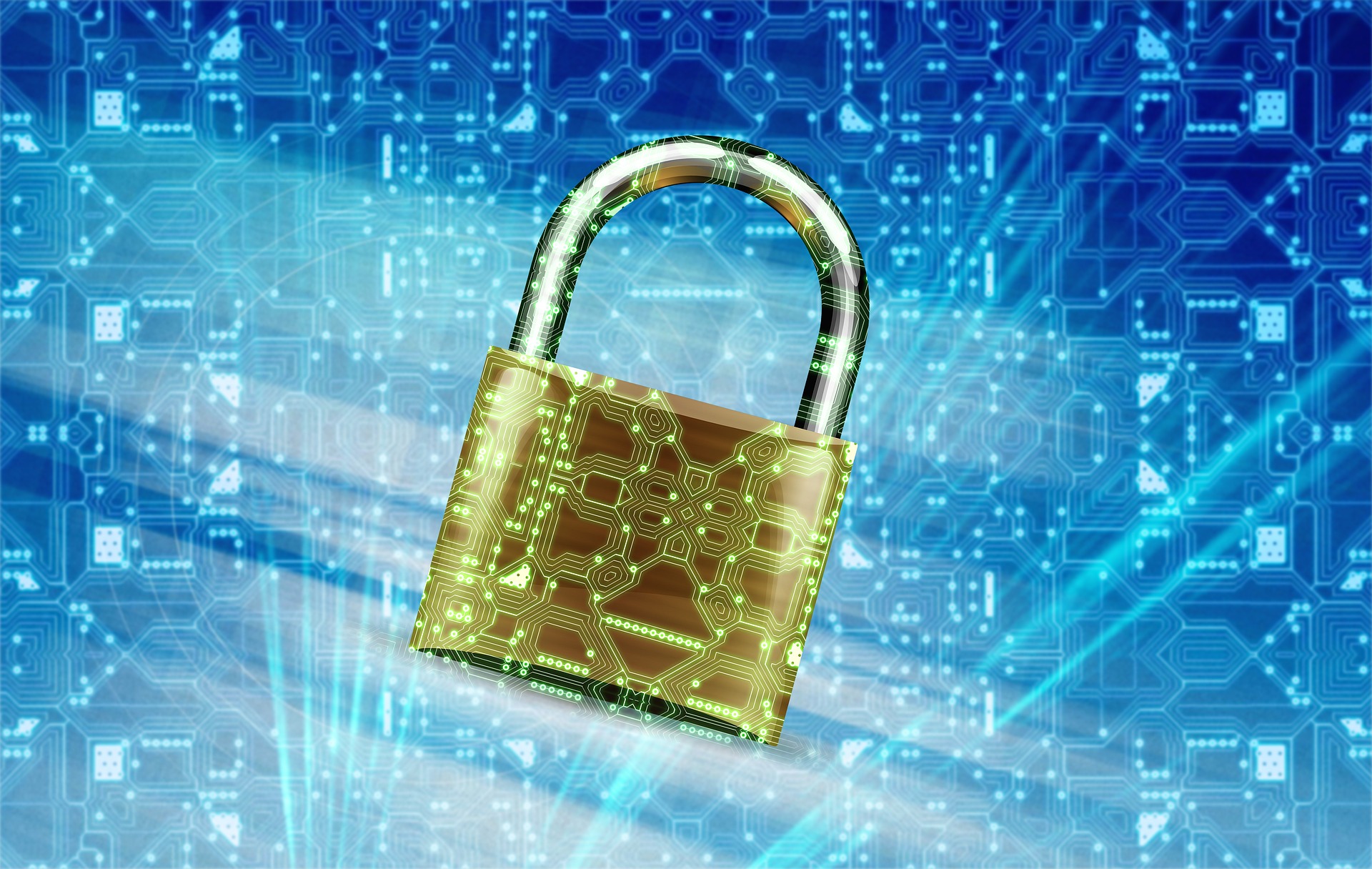 Security
Building our platform on Microsoft Azure Cloud Services is a guarantee of security as Azure is uniquely positioned to keep your cloud infrastructure encrypted, segregate and protected with several mechanisms.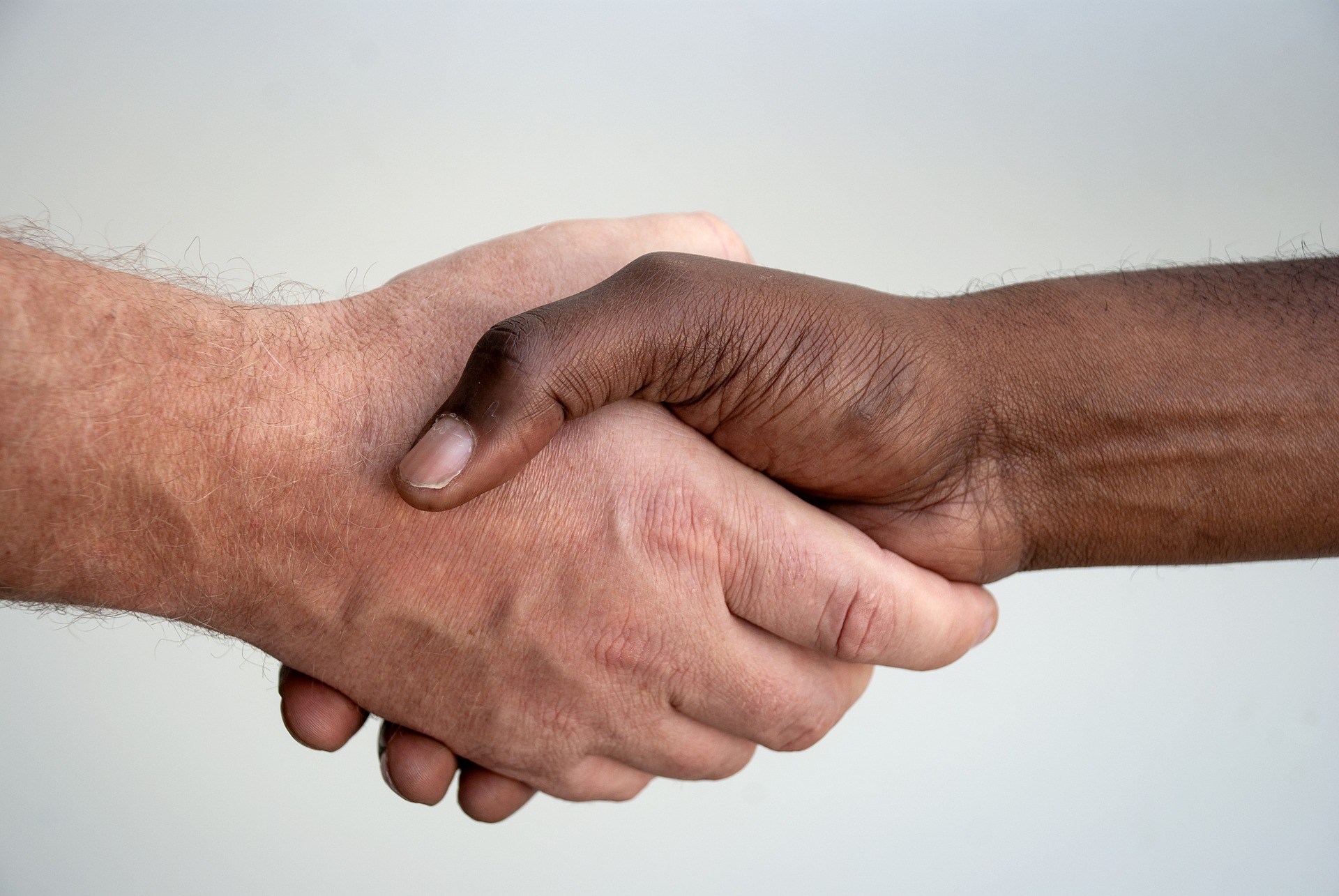 Trust
Using smart contracts enabled by blockchain facilitates online trust and using digitized invoices eliminates the risk of fraud while invoices are transferred directly between ERP systems.
Creditamore Software SARL
Our company was established in 2019 and our expertise leverages from our founders' previous software experiences in digital accounting, e-invoicing, banking and telecommunications. We are headquartered in Paris, France and have office also in Helsinki, Finland. Our technology center is located in Oulu, known also as "the Silicon Valley of Finland".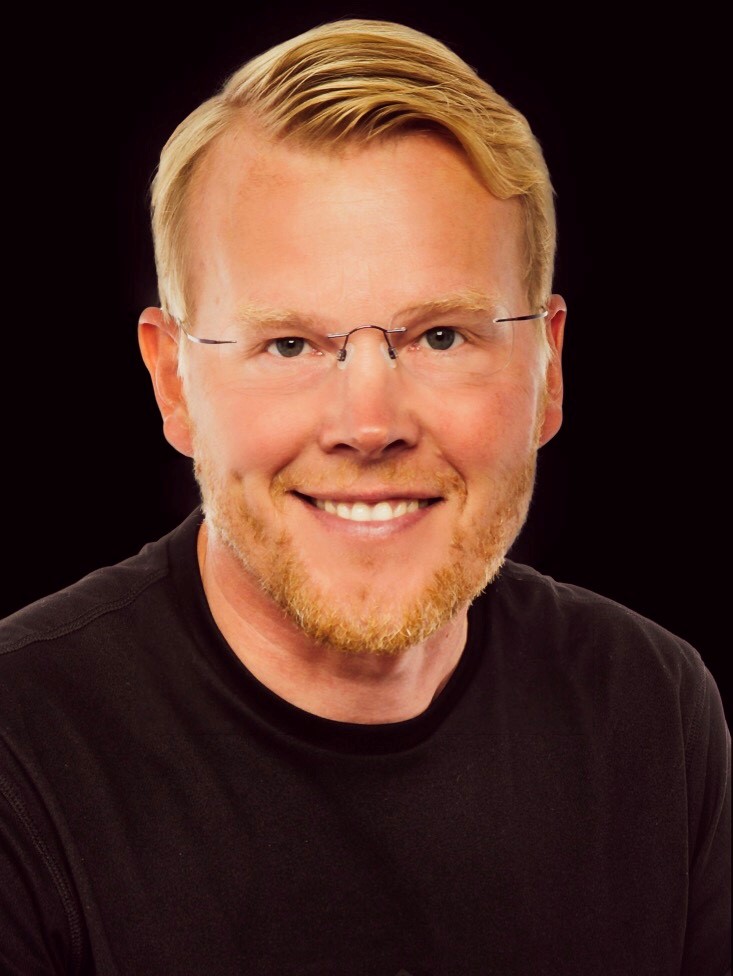 Markus Lyyra
CEO & Co-founder
"WE WANT TO ALLOW OUR CUSTOMERS - BANKS - TO FOCUS ON THEIR CORE STRENGTHS, WHICH IS TO ANALYSE & EVALUATE THEIR CUSTOMERS IN ORDER TO PROVIDE FINANCE TO THEM. WE HAVE SPECIALIZED IN TECHNOLOGY ENABLING BANKS TO AUTOMATE CRUCIAL BACK-OFFICE AND OTHER PROCESSES, SO IT IS ONLY NATURAL THAT WE PARTNER UP WITH BANKS TO HELP THEM ACHIEVE THEIR FINANCING OBJECTIVES."
Press release 1.10.2019: Creditamore Early finance Platform launched
Press release 13.12.2019: Introducing B2C Factoring service
Interested and want to arrange a demo with us?
Contact us by using the below form and let's talk!